Find Your Home with
Creative Industrial Class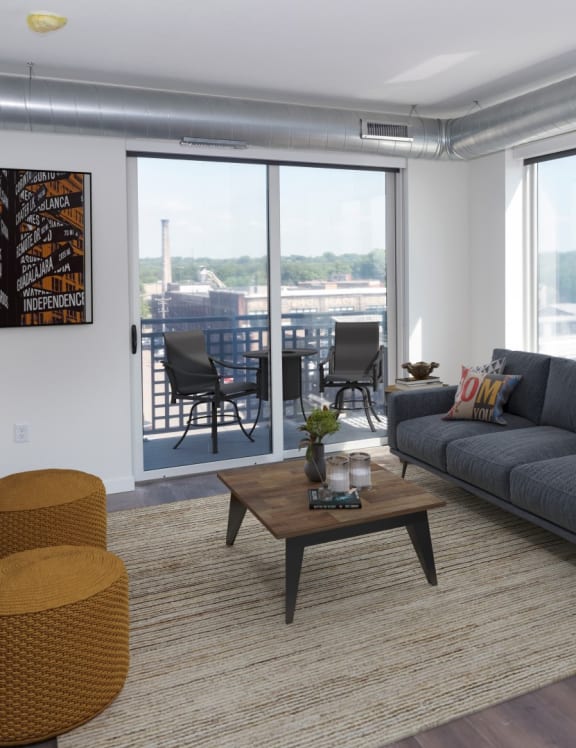 OPENING LATE FALL 2023
Welcome to Tyler Street Stacks, a vibrant new community embracing the bold spirit of Minneapolis, MN. Located in the thriving Northeast Park neighborhood, our Northeast Minneapolis apartments offer a unique living experience that combines modern design, industrial touches, and a nod to the arts. Revel in the energy of this dynamic neighborhood, with coffee shops, breweries, restaurants, and creative enterprises just steps away from your doorstep.
At Tyler Street Stacks, we offer a range of thoughtfully designed apartment homes, including studio, one-, and two-bedroom floorplans. Each apartment is meticulously crafted with design-savvy finishes and features that create a stylish and comfortable living space. You'll appreciate the industrial-inspired touches, bold colors, and modern art that seamlessly blend from the building's exterior to the interior.
Let us meet the needs of today's lifestyle. Every one of our new apartments in Northeast Minneapolis features a built-in desk/work-from-home space, allowing you to create a productive environment right in your own home. Imagine enjoying panoramic views of the Minneapolis and Northeast skyline as you work, relax, or entertain guests. Unleash your creativity in our podcasting room, perfect for recording your own content or collaborating with fellow residents while the co-working spaces provide an inspiring environment for networking and productivity. Take advantage of our sky lounge with a rooftop deck, where you can unwind while taking in breathtaking views of the surrounding cityscape.
Authentic Culture
We're keeping it real at Tyler Street Stacks, fostering culture that reflects the best of Northeast Minneapolis, supporting the beauty of our creative and diverse community.

Located conveniently near Downtown Minneapolis, Tyler Street Stacks brings numerous major employers, and the University of Minnesota – Twin Cities campus practically right to your doorstep. With easy access to major roadways like NE Central Ave and NE Broadway Street, as well as the Interstate 35W, commuting and exploring the surrounding cities of Minneapolis and St. Paul is a breeze.
MODERN EVERYDAY EASE
We've included modern amenities at Tyler Street Stacks to enrich and make your days feel as easy and satisfying as possible.

Experience the vibrant lifestyle and thoughtfully curated living spaces at these apartments in Northeast Minneapolis. Embrace the spirit of Northeast Minneapolis and contact us today.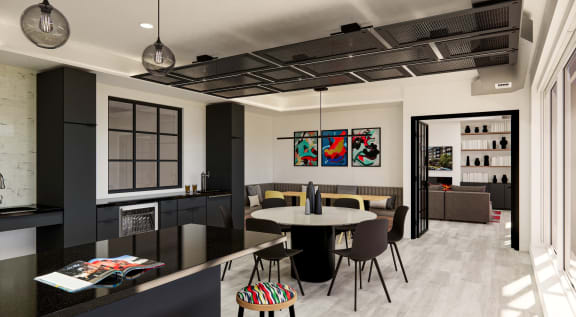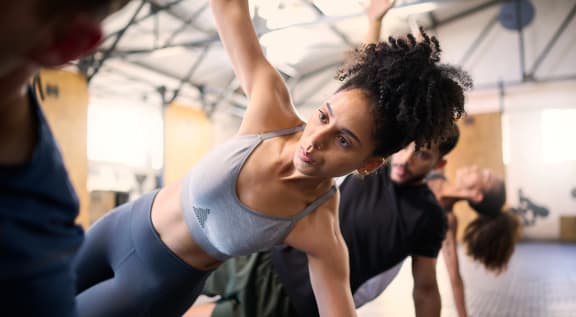 FITNESS CENTER AND YOGA ROOM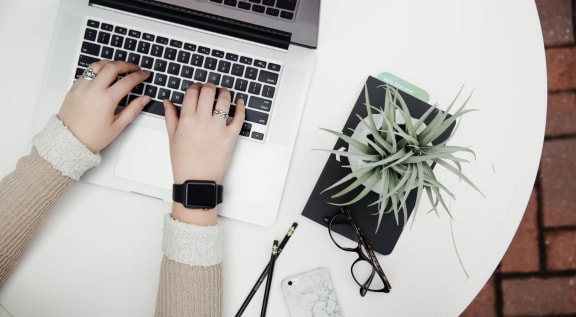 LEGIT STYLE
Only found where authentic creativity and diversity thrive, you'll love the legit style and culture at Tyler Street Stacks. Come see us today.